GPS Tracking Service fee:
We have a "ONE Price fits ALL" service policy: from 8.99 € monthly fee,
INCLUDING our SIM card and data traffic*.
No hidden costs, no "extra options" or added fees.
FULL OPTION software platform, with ALL features and all costs included in the monthly fee,
PAY AS YOU GO, with NO Lock-in long-term contract:
You can cancel subscription anytime.
Many have asked:
Q: How can you offer such a low monthly fee?
A: Managing thousands of cars, we are in position to negotiate excellent deals with Mobile Network operators for SIM data traffic communication (which is a major part of the cost of the service). Also, being an IT company, we have developed in-house all other systems required, and we are using only license free software under Linux and Java (no Microsoft® software that would require expensive licenses).
These advantages are passed on to our clients in the form of high-quality services at the most completive fees.
GPS trackers:  FREE Delivery in Europe! *
The GPS trackers are offered at wholesale price + delivery fees. We are not trying to make profit on devices. Our business is the tracking service we are offering. So, if you have a GPS device you want to use, please contact us, and we'll integrate in our platform.
GPS prices: FREE Delivery in Europe!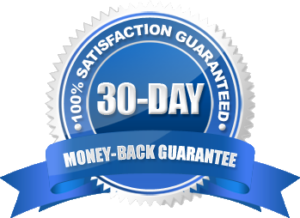 If you do not have a valid EU VAT number, 19% VAT will be added to the price.
* Free delivery is for Continental Europe (where DHL will not charge any extra). For Islands delivery, we'll have to add courier extra fees.
*  Data traffic is included for Europe + Turkey.
If you want to use our services in other areas, we are offering a reduced fee of 2.99 € / month but with YOUR SIM card – which must have data +SMS plan active.
For large fleets please contact us.